An agricultural event center
Four Winds Farm is a working farm with a focus on permaculture. Central to our operation is the newly restored 8,900 sq. ft. barn. We are fully functional all year round and able to host small and large events in a beautiful agricultural setting.

In 2017, MaryAnn McKenzie purchased the parcel with the dream of creating a diverse, permaculture farm. She fell in love with the historic barn and the restoration of it became an amazing and engrossing experience.
Because of the farm's proximity to a number of towns –Fitchburg, Verona, Oregon, Stoughton, McFarland- as well as the city of Madison, and because the barn was too lovely to keep to herself, the idea of creating a community educational and event center was born.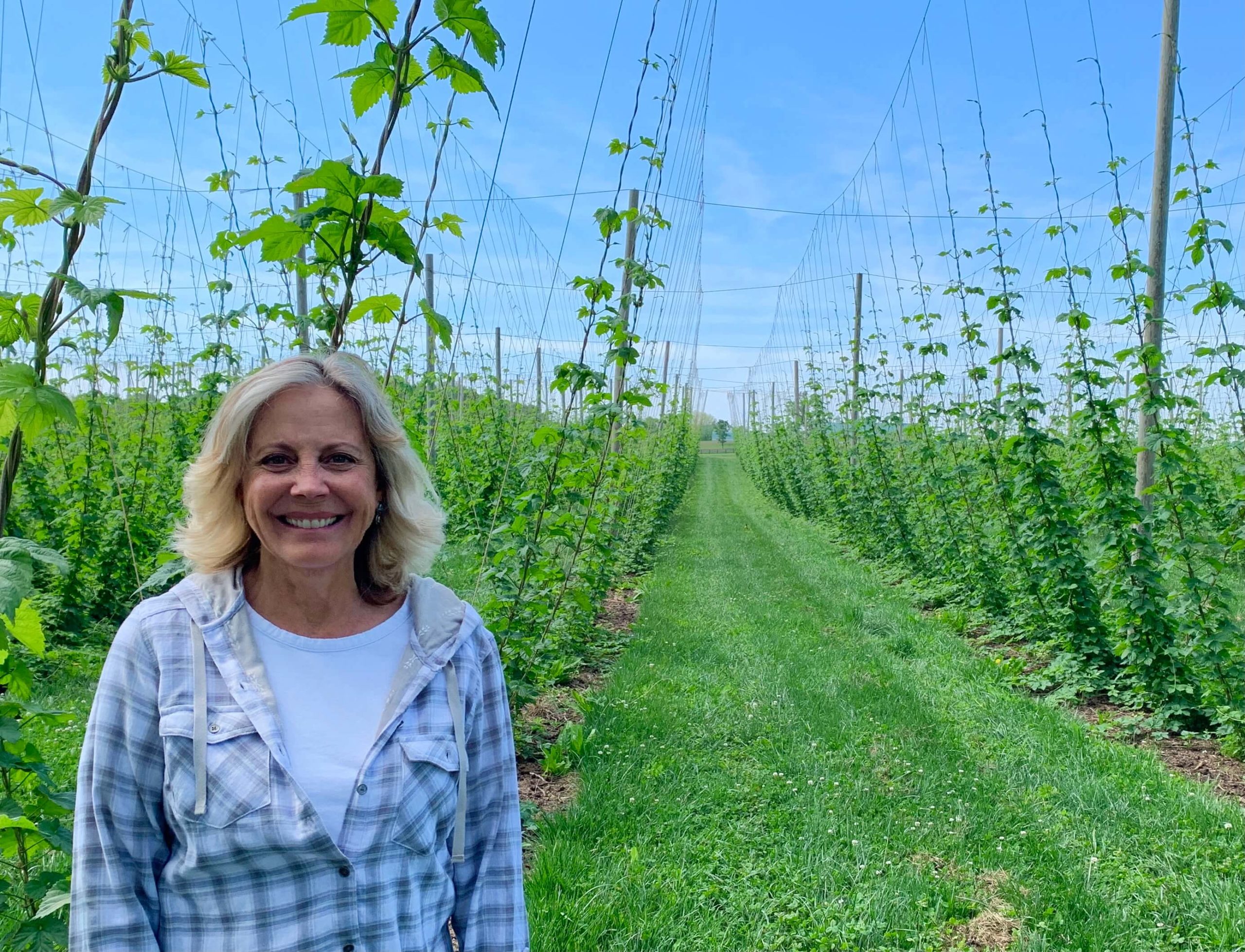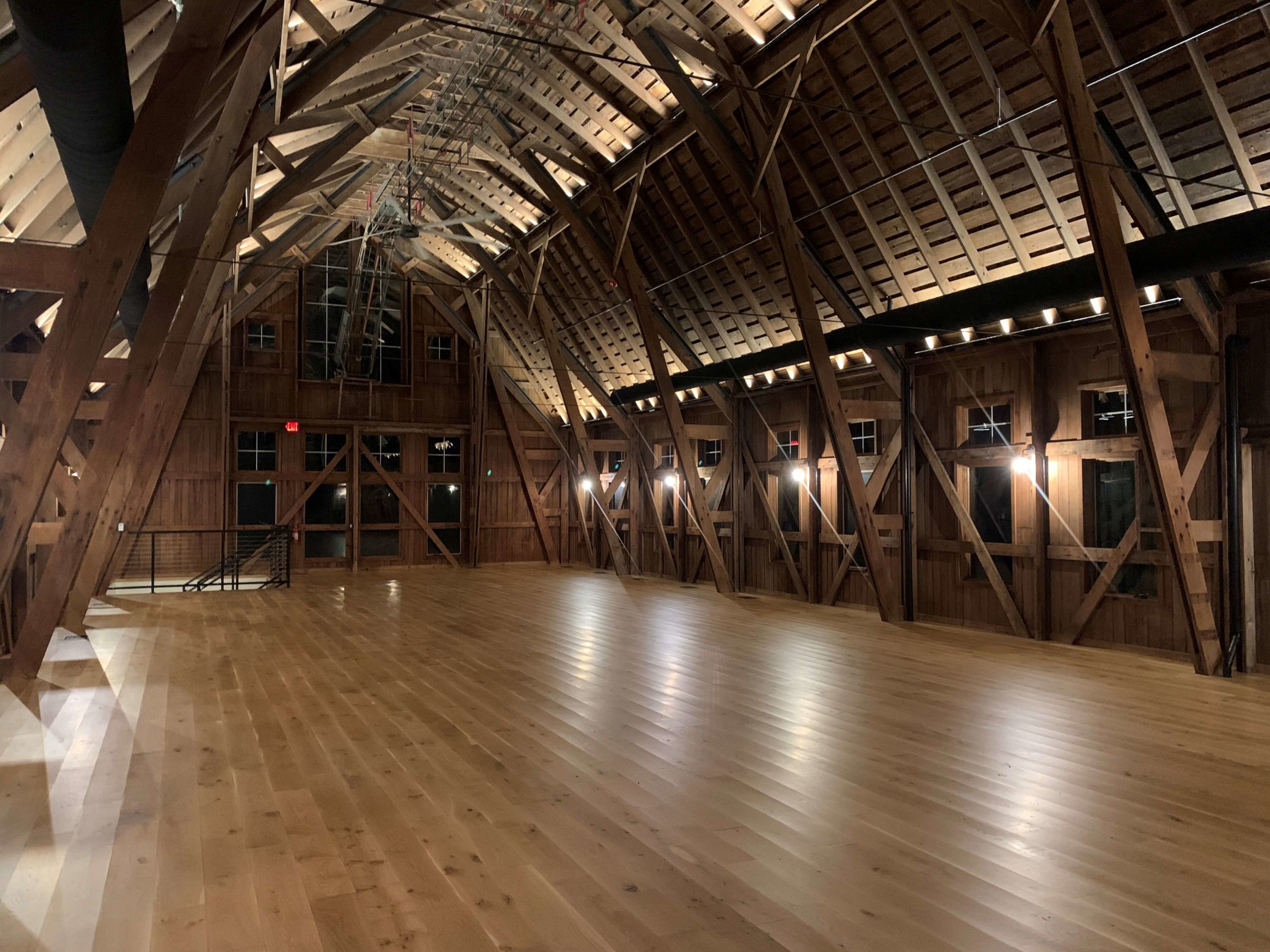 A Place to Gather & Learn
Our restored barn provides thoughtfully designed spaces to host weddings, family gatherings, memorial services, wellness retreats, corporate meetings, holiday parties, birthday parties, and art shows.
Our space also hosts public workshops and educational courses. Check out our calendar of upcoming events, workshops, and classes open to the public.
Permaculture is the philosophy of creating a space through whole systems thinking, focusing on natural ecosystems that provide regenerative agriculture, rewilding, and resilience. "Permaculture is a philosophy of working with, rather than against nature" according to David Holmgren, who helped originally coin the term. Four Winds Farms permaculture design focuses on native Wisconsin ecosystems and community social aspects to create a permanent culture of sustainable environmental design.
Our farm is home to a diverse variety of ecological features including an oak, maple, and black walnut timber forest, hay fields, mixed orchard, hop fields, herb garden, and bee hives. We also host wetland and water retention systems, composting space, and pasture.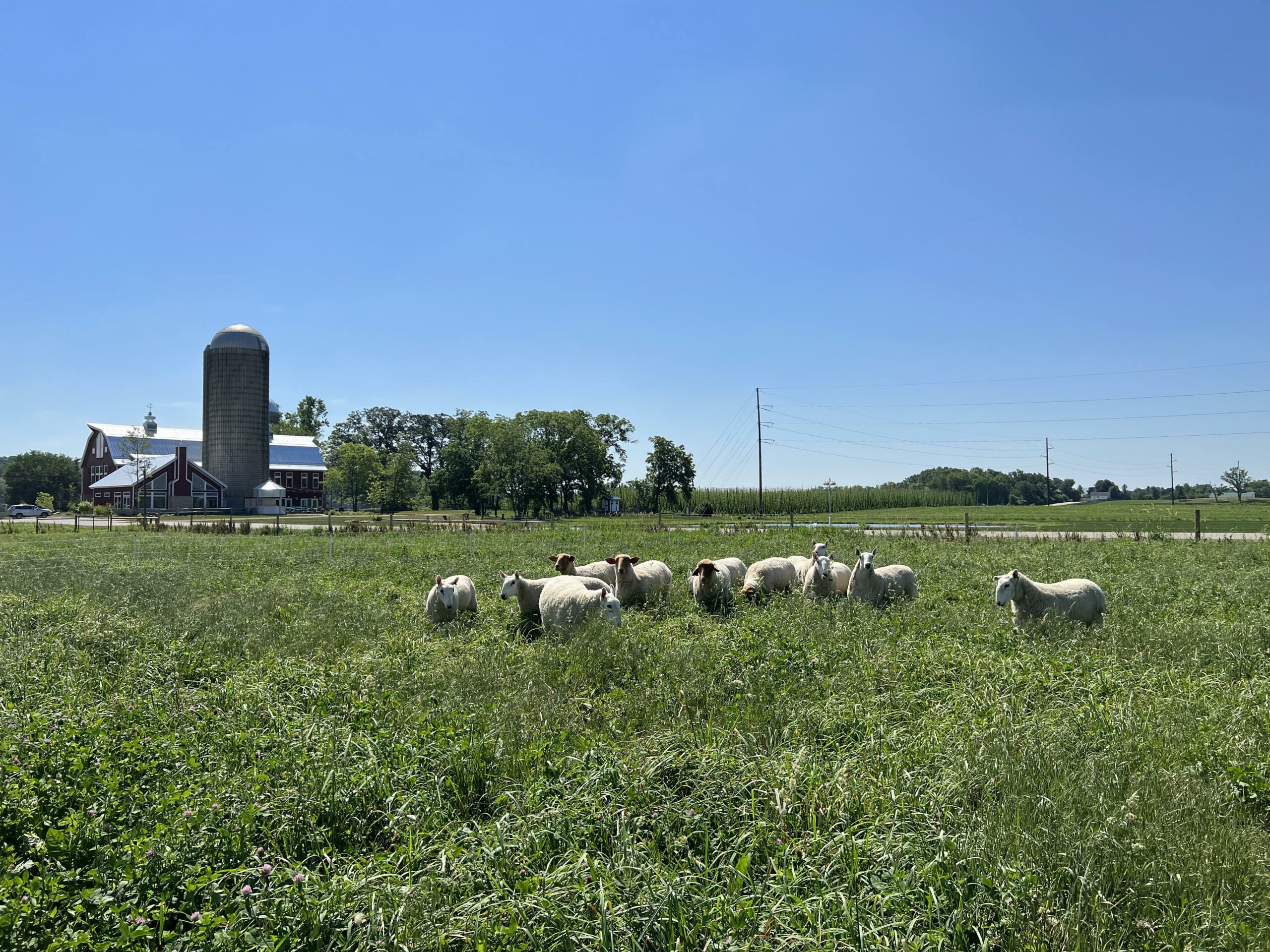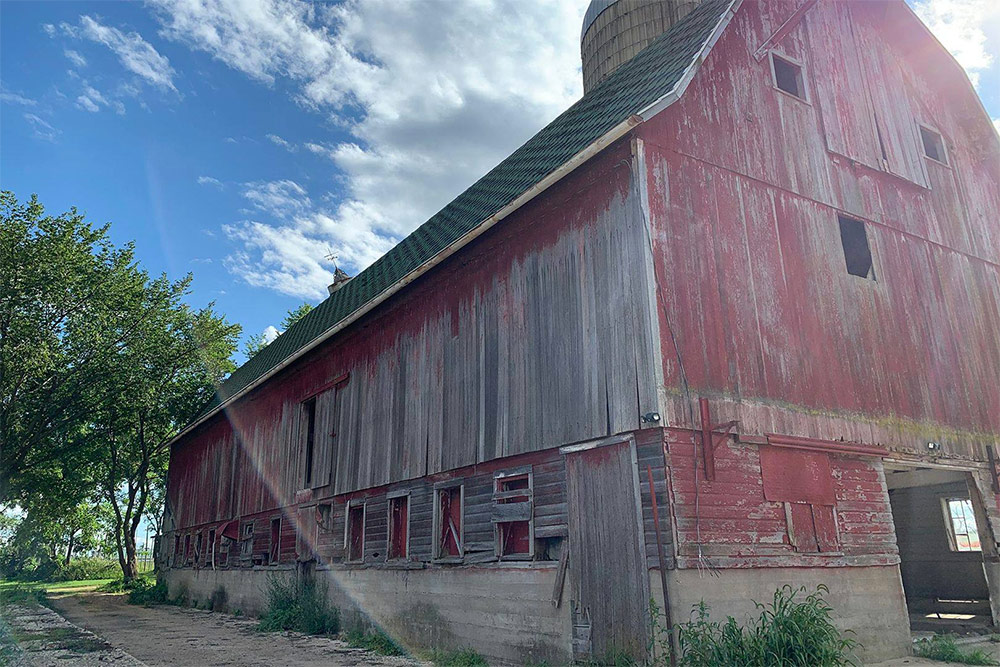 Restoration & Transformation
Our historic barn went through substantial restoration to become the beautiful event space it is today. The process was filled with care to help breathe more life into this important piece of Fitchburg history.
Want to a behind-the-scenes view of our hop harvest? Watch this video to see our process, all hops processed in house at our hops shed.
Watch Video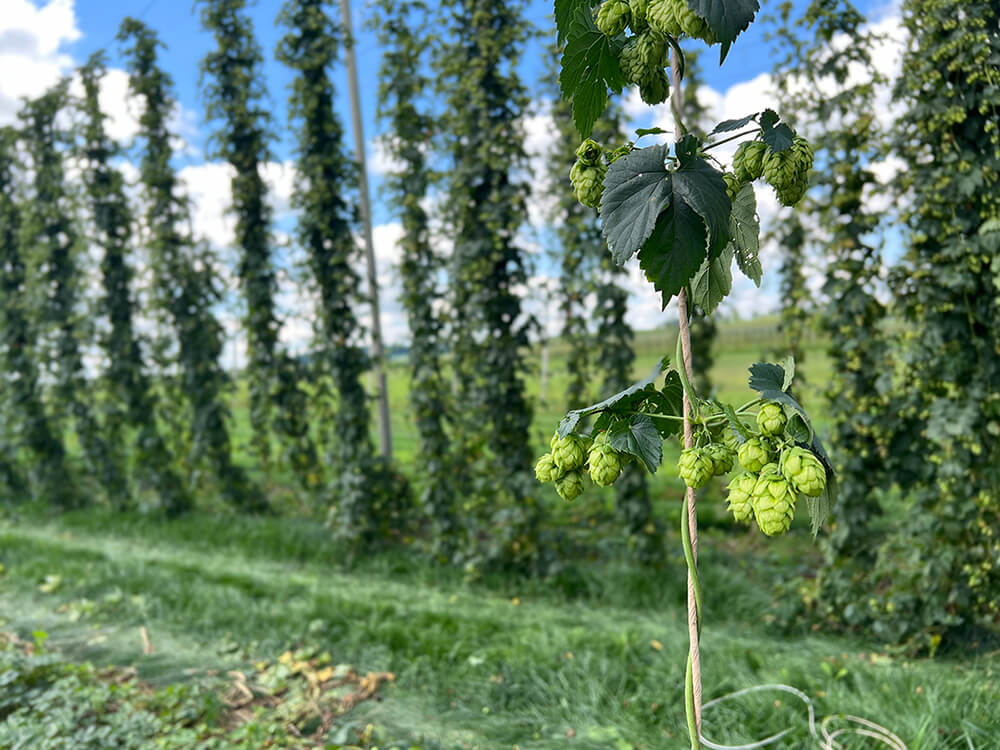 multi-functional gathering space
Want to reserve the space for an event?